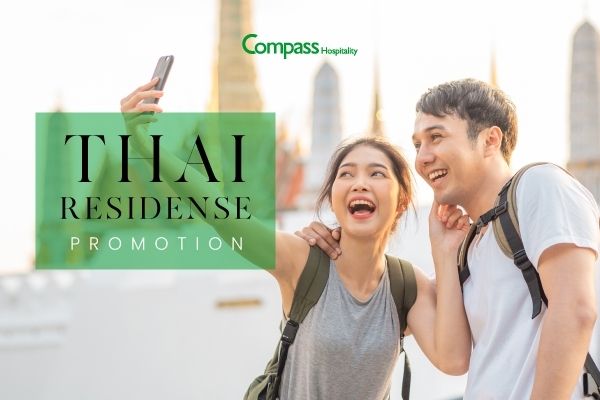 Exclusive Thai-Resident Promotion: Unveiling Your Perfect Pattaya Getaway at the Quba Boutique Hotel Pattaya
As a cherished Thai resident, we're thrilled to introduce our exclusive promotion designed just for you. Quba Boutique Hotel Pattaya, an oasis of tranquility, is eager to welcome you with open arms. Discover the amazing details of this limited-time offer: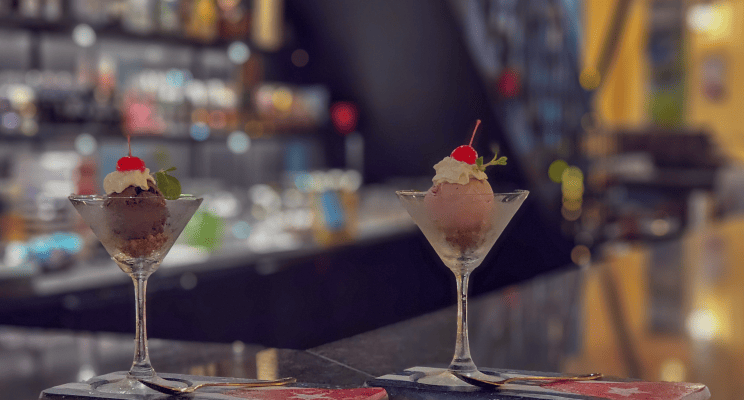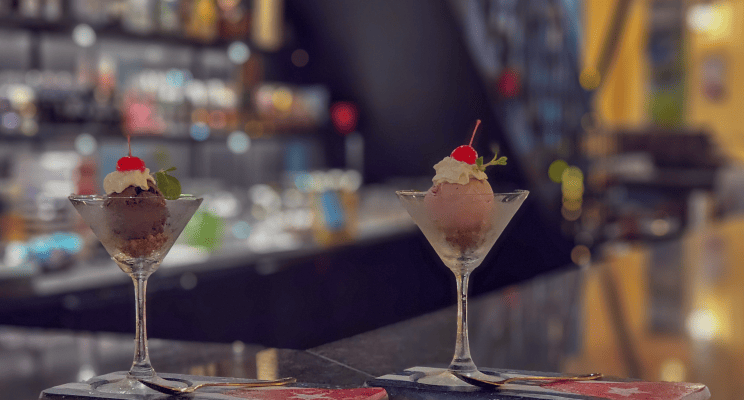 At Quba Boutique Hotel Pattaya, we believe in creating memories that last a lifetime. From our warm and attentive staff to our luxurious amenities, every detail is meticulously crafted to ensure your summer getaway is nothing short of extraordinary.
Offer Detail
10% discount form our best available rate
Complimentary Breakfast
Complimentary Wifi access
Havana Deluxe King Room: Guarantee room upgrade to Premier room and welcome set amenities, and 10% Discount for Food & Beverage,Complimentary Alcoholic Welcome Drink upon arrival
Havana Deluxe Twin Room: Guarantee room upgrade to Premier room and welcome set amenities, and 10% Discount for Food & Beverage,Complimentary Alcoholic Welcome Drink upon arrival